How to reset the Ford Endeavor oil change reminder indicator light. Simple and easy to follow tutorial on how to reset oil life warning reminder. Ford Endeavor oil reset from 2003-2021. Please follow the tutorial below.
Ford Endeavour Oil Reset Method 1: Applicable to Older Models
STEP 1 Make sure the engine and ignition are off.
STEP 2 Press the brake and accelerator pedals simultaneously, then turn the ignition on. Continue pressing the brake and accelerator pedal for 20 seconds until the oil light flashes and the oil lamp illuminates.
STEP 3 Release the brake and gas pedals.
STEP 4 Turn the ignition off. The oil reset is complete.
Ford Endeavour Oil Reset Method 2: Applicable to the Newest Models
STEP 1 Turn the ignition to accessory mode (Ignition On) by pressing the push start button twice.
STEP 2 Press the left button on the steering wheel navigation button to display vehicle menus.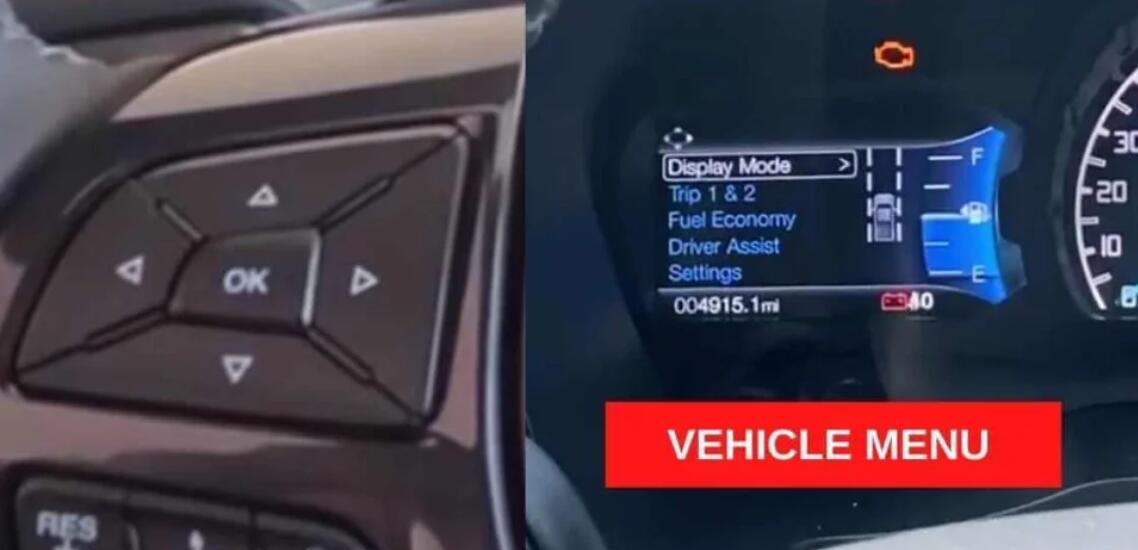 STEP 3 Then scroll down to settings and press the OK button.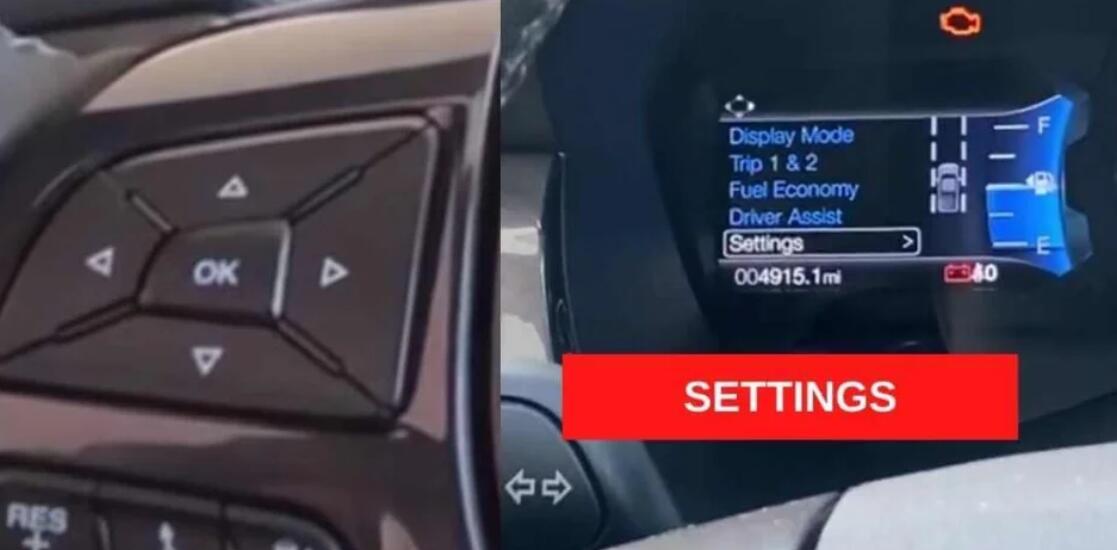 STEP 4 Under settings, select "vehicle", then press the "Ok" button.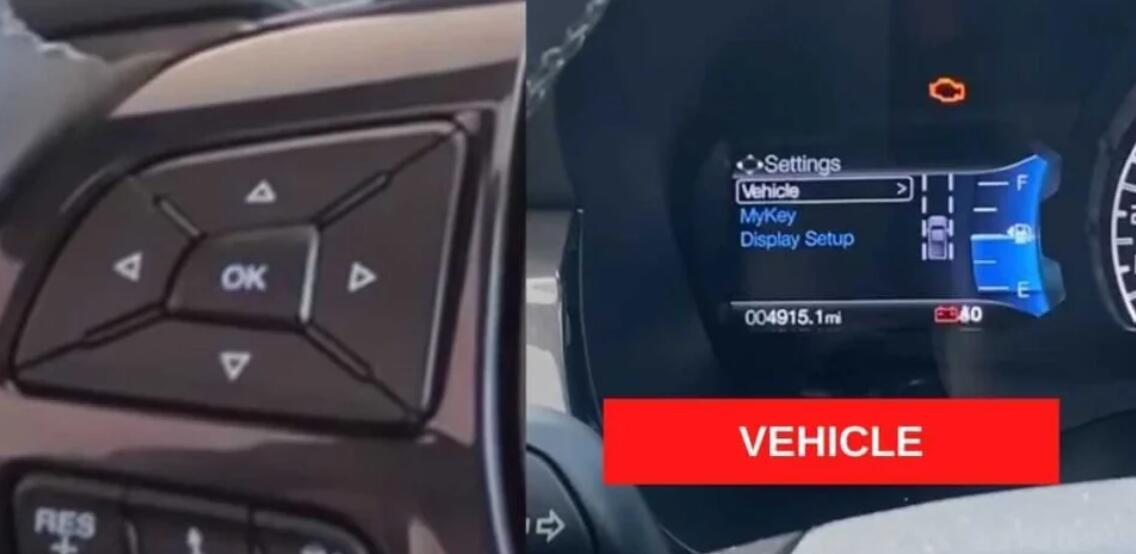 STEP 5 Under the vehicle, select Oil Life Reset, then press the OK button.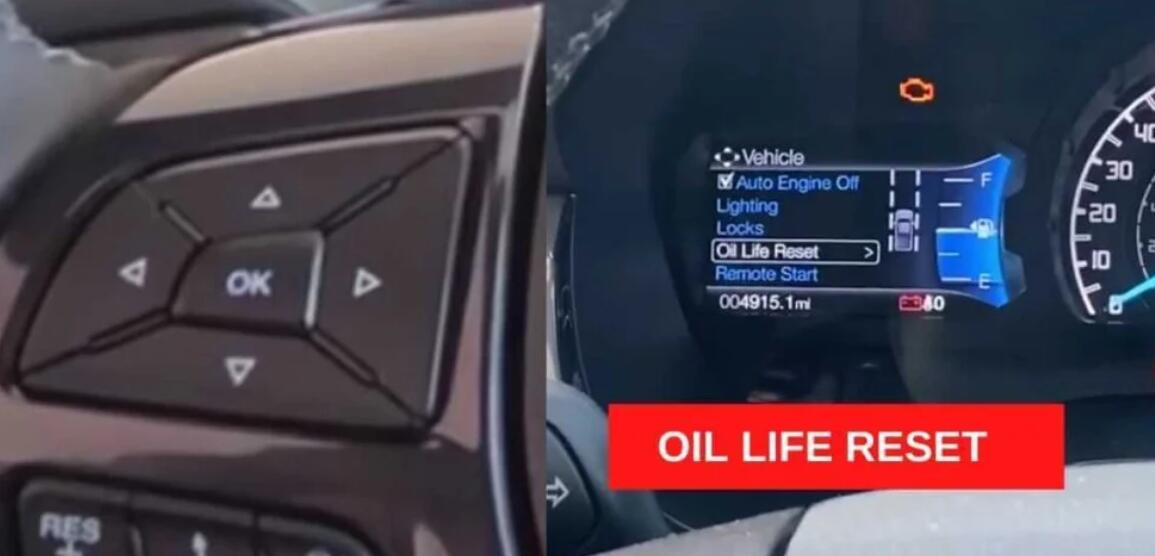 STEP 6 While the percentage of oil life is shown. HOLD and Press the OK BUTTON, until the Oil Life Reset to 100 percent .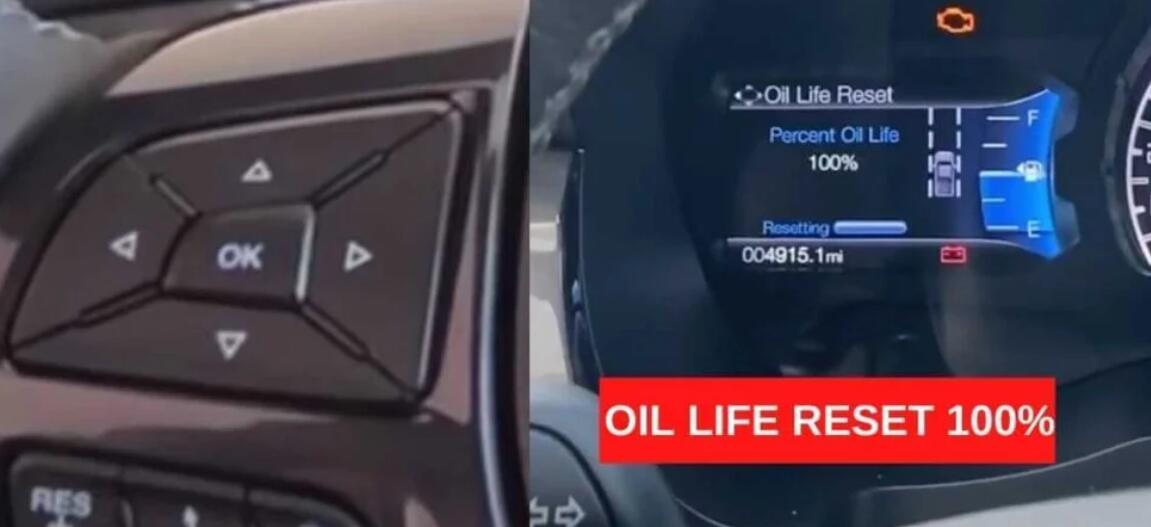 For more detail about ford,please click Ford Trouble Repair