Hot sale Autek IKey820 auto Key Programmer Universal Car Key Programmer.The first choice for auto locksmiths &auto technicians leading tool covering over 60 car makers.Generate an excellent return on investment for your business with income stream.Enables locksmiths and auto-shops to gain access to leading edage technology at a competitive cost.
Top 11 Advantages of Autek iKey 820:
* Support almost all vehicles in the world
* Do not need pincode when programming keys for many vehicles
* Can read pin code for many vehicles, only a few vehicles need to get pincode from other place
* No ticket needed. You can program as many cars as you can.
* Frequent monthly update
* Low price to meet the economic crisis, cost-effective
* Free Tokens
* Online update on http://www.autektools.com/index.html
* All by OBD, no soldering, no EEPROM
* No battery issue, plug and program keys
* Read Pin Code, all keys lost, add and erase keys (500 tokens in default. 200 free tokens can be added each time when used up)
Following is available on how to use Autek iKey820 programmer to add new G chip key for Toyota Coralla.
Procedures:
Connect Autek iKey820 programmer with Toyota Corolla.
Select "KEY PROGRAM"
Select "Toyota"–>"BY VEHICLE"–>"Corolla"–>"2013″–>"KEY"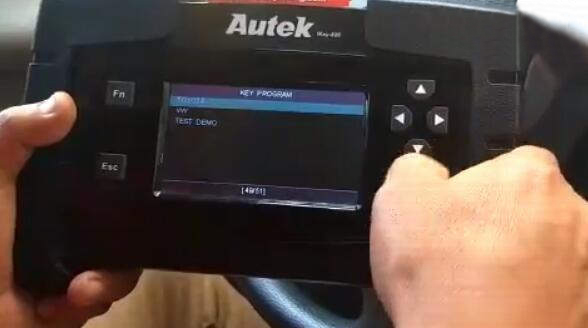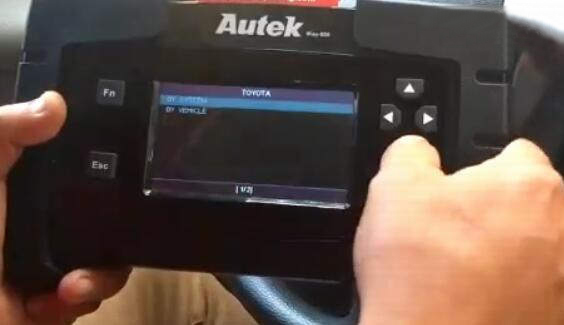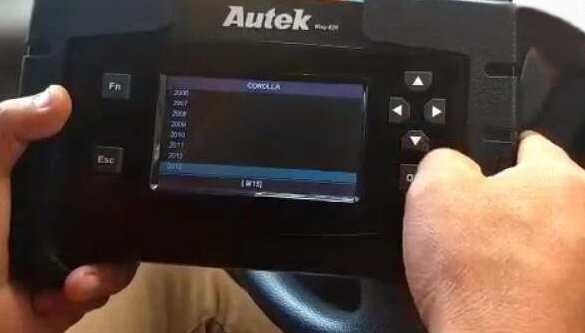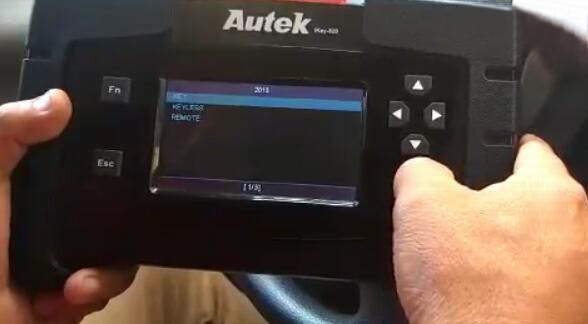 Turn the ignition ON by working key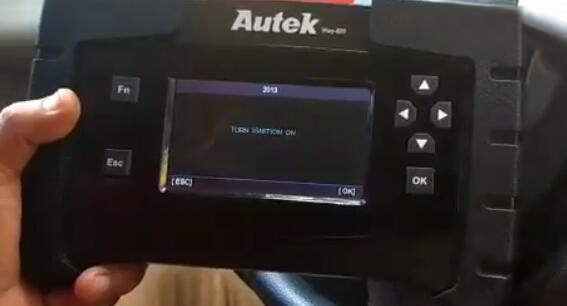 After communication building, select "ADD KEY"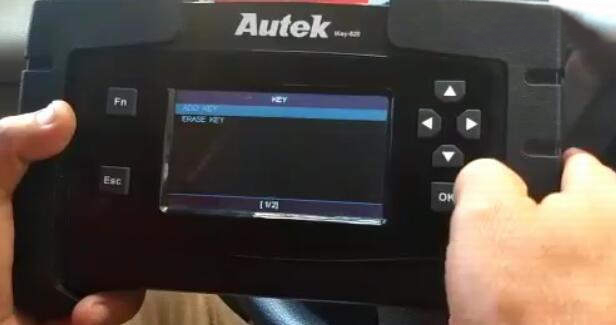 Remove working key from ignition and insert it and then turn ignition ON again.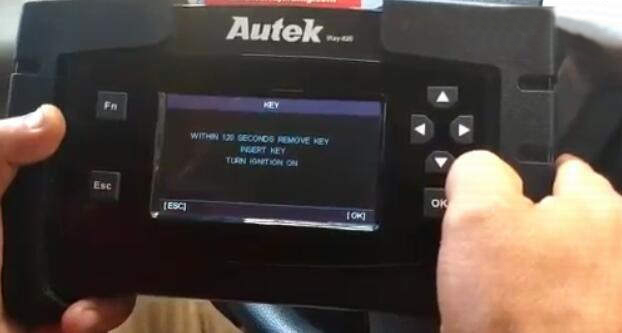 Within 20 seconds, turn ignition OFF and remove key.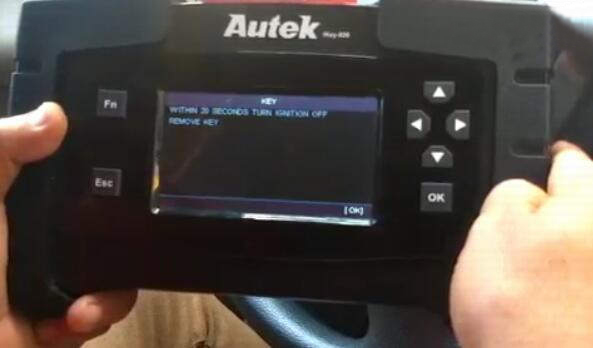 Insert new key you want to add into ignition with ignition off.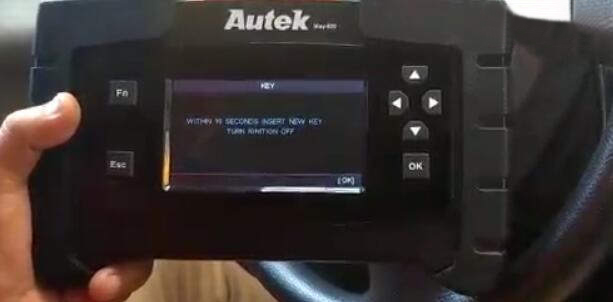 Wait a minute, until appear "SUCCESS" on the Autek iKey820 programmer screen.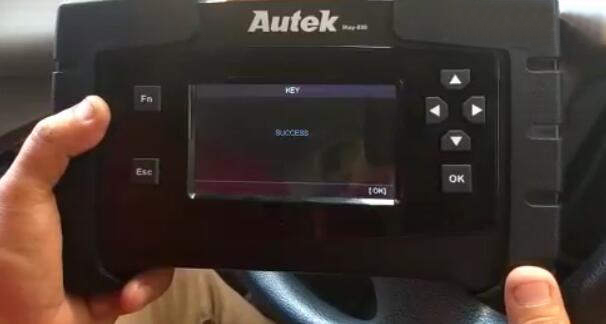 Test the new key on vehicle.
Done.
Autek ikey820 2015 Ford Explorer Key Programming