Digimaster 3 also is called Digimaster III or shortly D3 works with various types of adapter you can easily achieve odometer correction, Audio decoding, airbag resetting, engine ECU resetting, IMMO, programming key for Benz &BMW etc.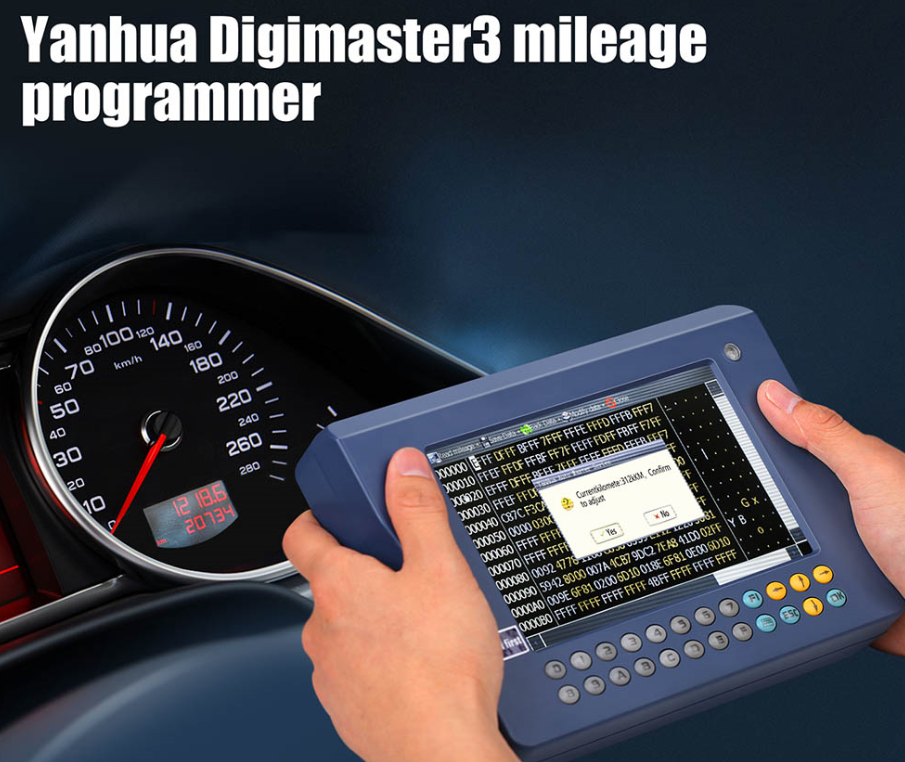 Digimaster 3 Support Car List:
Alfa, Cadillac, Daihatsu, Aston, Martin, Chrysler, Honda, Audi, Ford, Hyundai, Bentley, GM, ISUZU, BMW, Lincoln, KIA, Benz, Lexus, Citroen, Mazda FIAT, Mitsubishi, Ferrari, Nissan, Jaguar, Proton, Lamborghini, SSangYong, Lancia, Subaru, Lotus, SUZUKI, Man, Toyota, Opel, peugeot, Porsche,
Renault, Rover, Saab, Skoda, Volvo, Volkswagen, Wiesmann, Truck Forkman Maserati, Othe vehicle Motorcycle Truck
Digimaster 3 Main Function List:
http://www.autoemaster.com/en/D3DemoEN/D3_Demo.htm
Here, OBD2TOOL will share you How to Reset Dashboard by Yanhua Digimaster 3 with Solder-free Adapter for VW Bora 2009 step-by-step.
Procedure:
Connect solderless adapter to Yanhua Digimaster 3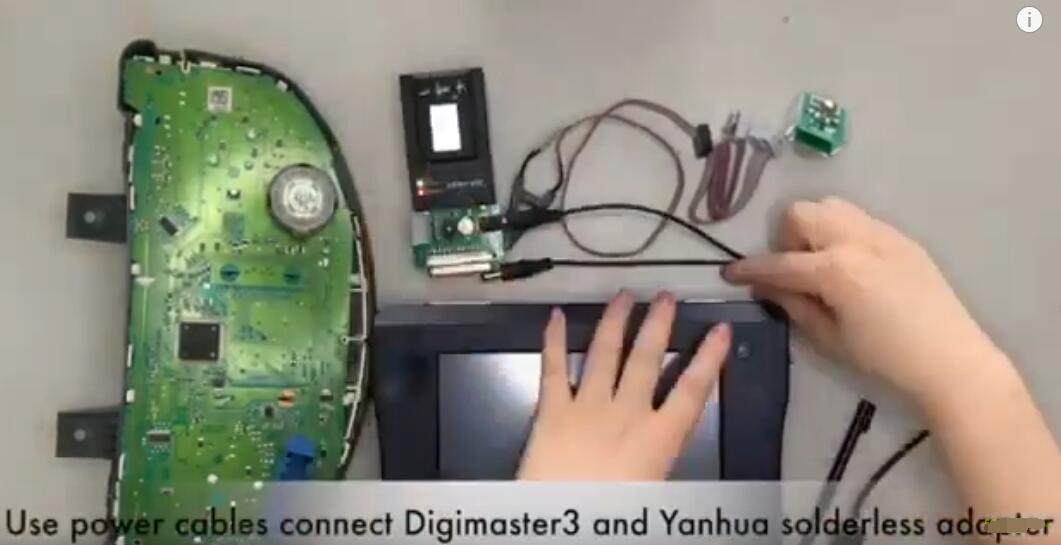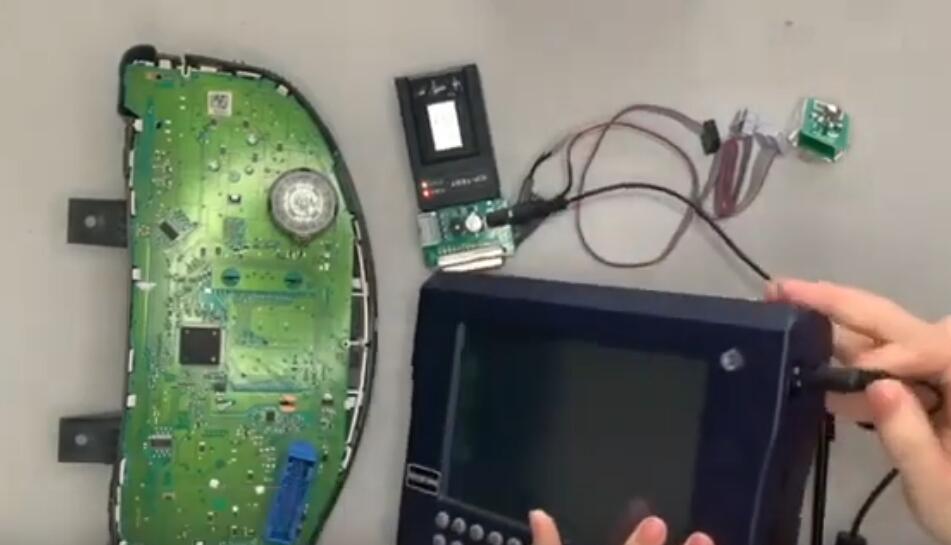 Then use cheap clip or punches okay connect the trips and the yanhua sublease adapter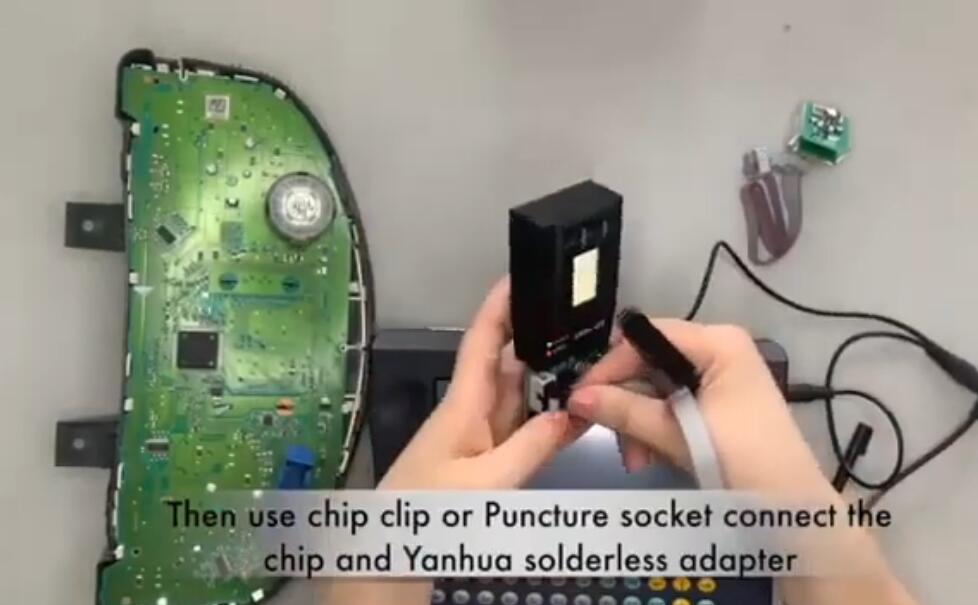 The red line need to match pin one of the chip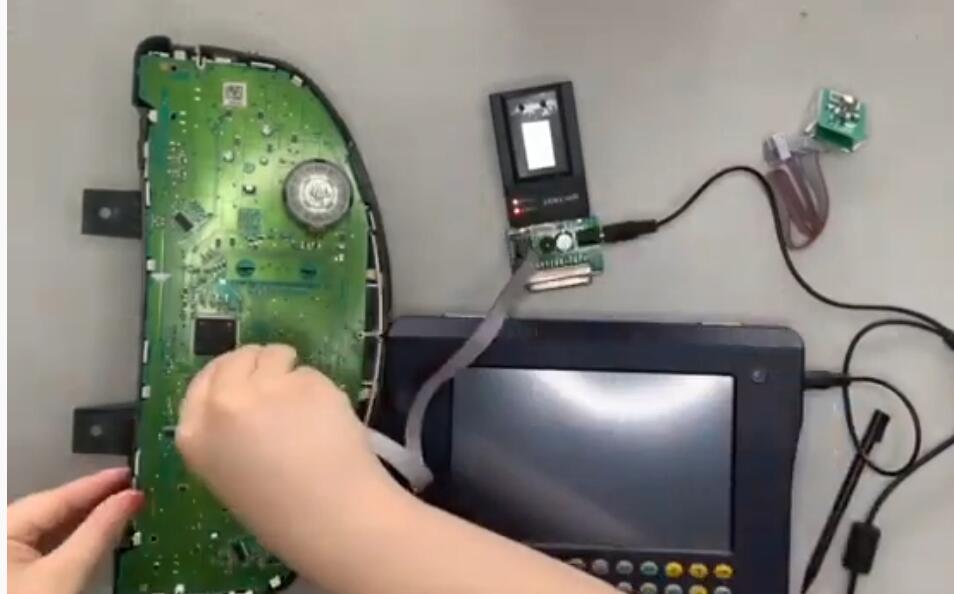 Select the corresponding chip models through "choose" on the adapter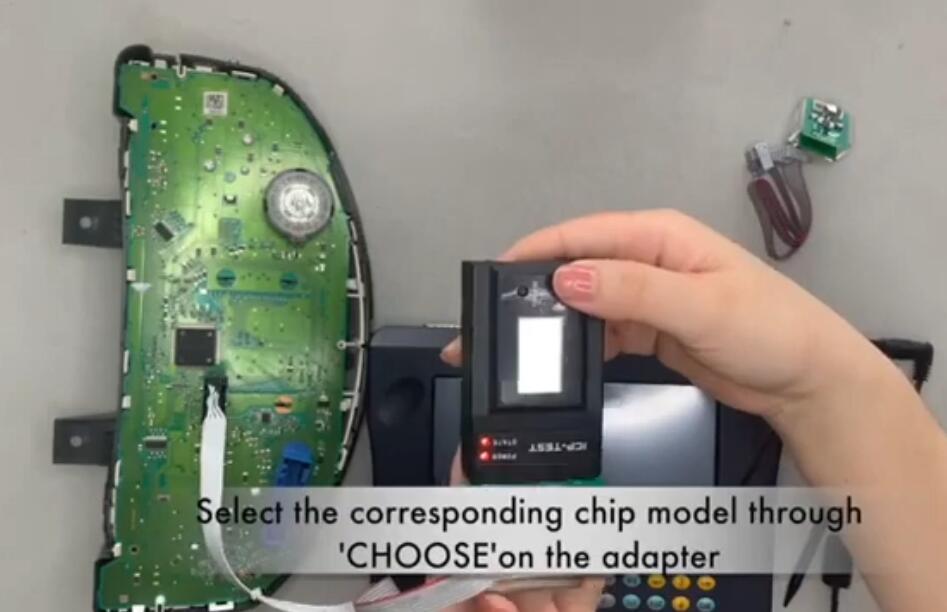 My dashboard computer is from 2009 Volkswagen Bora and chip number is 24C32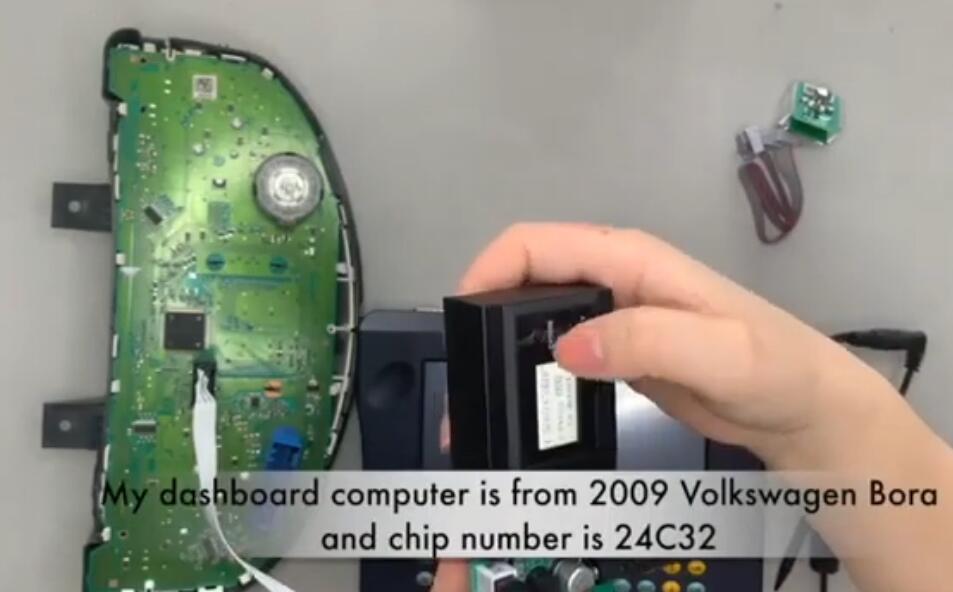 So l'm gonna choose 24xxx then press test. start pin detection.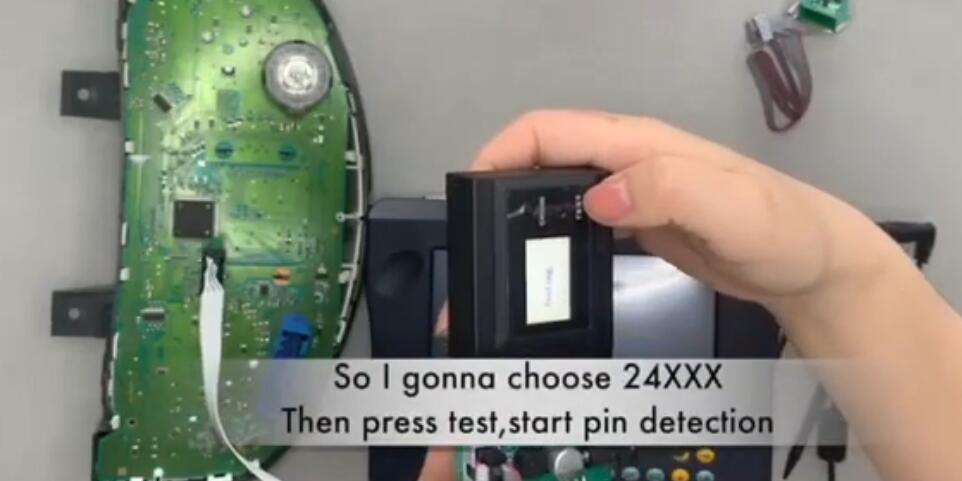 If the pin detection fails, please adjust chip clip and press test again.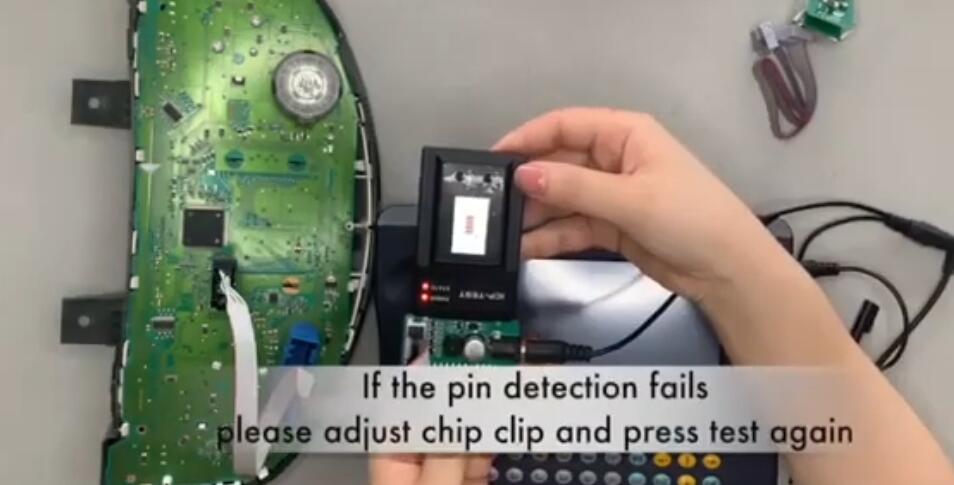 When Pass the pin detection, connect the adapter and digimaster3
Choose meter system -> Europe -> Volkswagen -> Bora -> 18G920826
1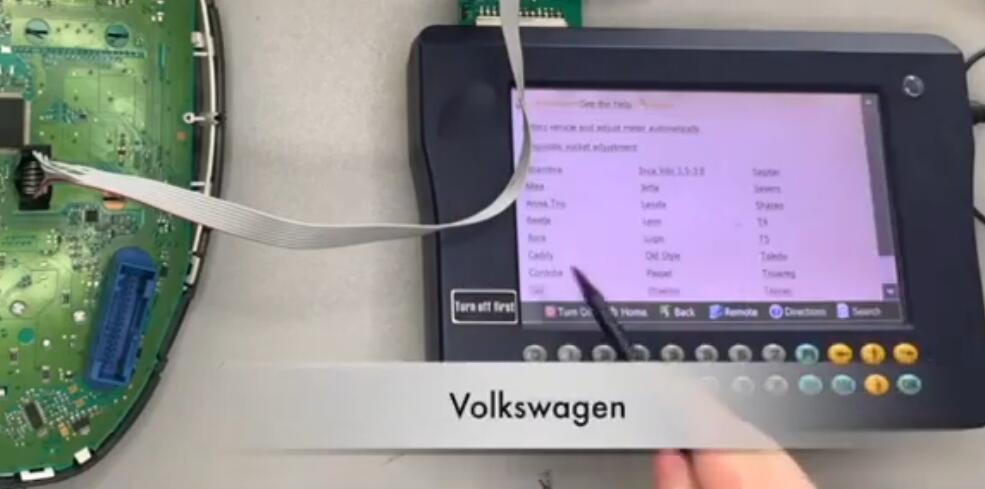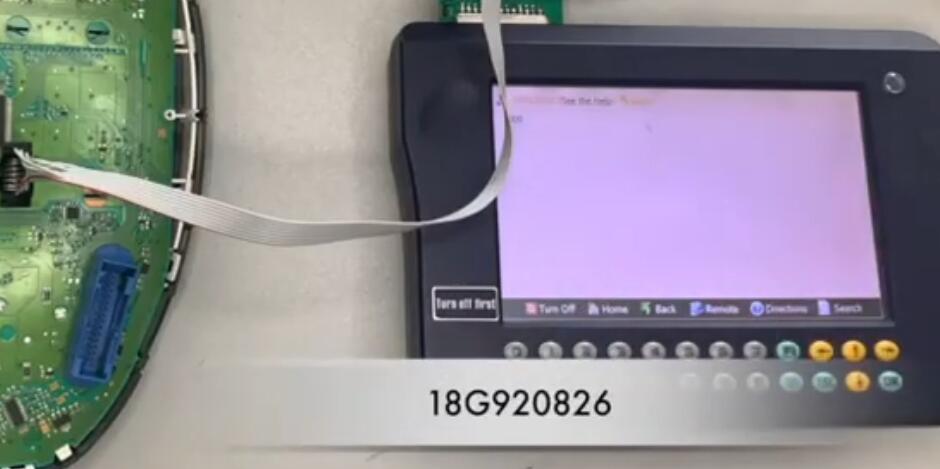 Then Choose 2009 and next
Check the original mileage, press YES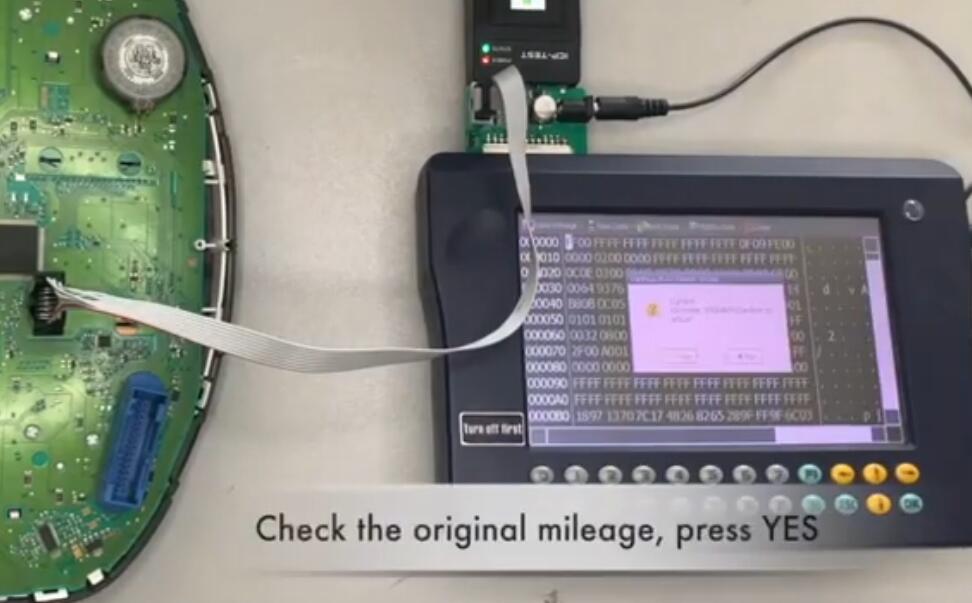 Save the original data
Now we can program new mileage
Choose OK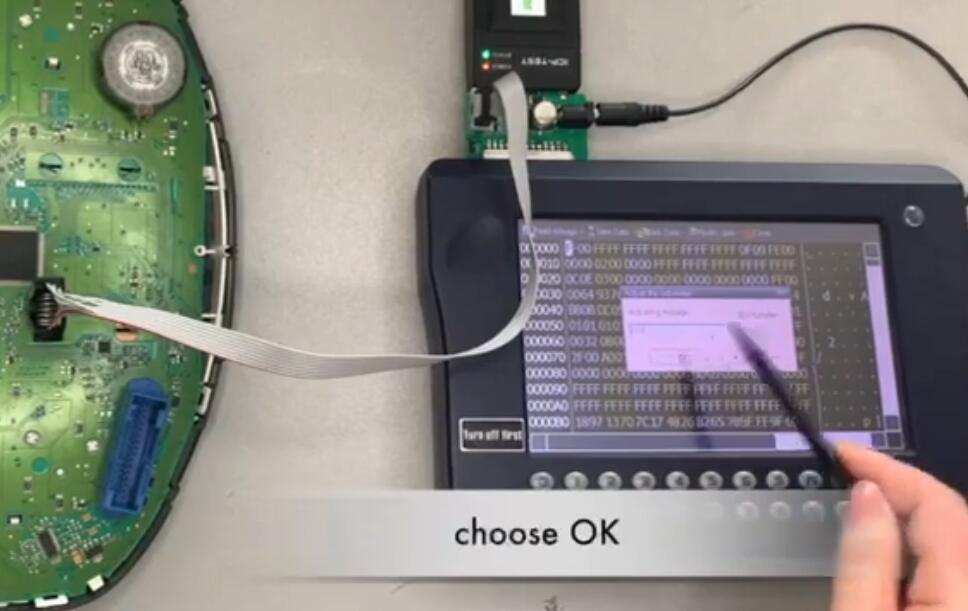 Program new data sucessed!