Some customers will have the problem when they used the GM MDI 2, it says the the MDI can't find or can't connect the MDI.
Now let me tell you that the question is they open the Manager and GDS2/Tech2Win together.
When you used the GM MDI 2 appear this. What you should do?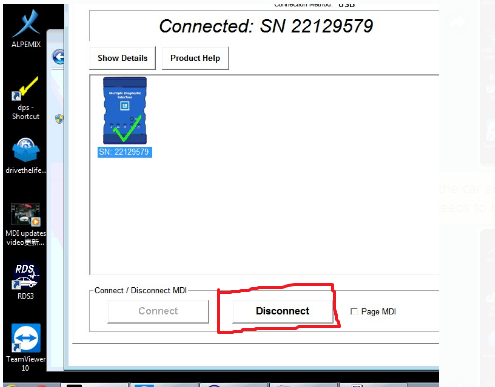 When you open the Manager, you will find that you can't diagnostic the car, it inform you that can't fine the MDI.
You should click the "Disconnect" first, then you close it.
You will find you can use the GDS2/Tech2Win to do the cars.
The most important thing of GM MDI 2 is you can't open the Manager.
If you have any question, please contact me.
https://m.obd2tool.com/category-212-b0-GM+Scanner.html