A VXDIAG VCX Nano is a PC-to-vehicle interface. It plugs into a vehicle's OBD2 port and then connects to a PC. The connection can either be wired (via USB cable) or wireless (via Wi-Fi). The VXDIAG VCX Nano line of scanners offers some of the best options for diagnostic products. It's safe to say each and every one of them is a top-quality tool for scanning a vehicle's onboard systems.
1. VXDIAG VCX NANO for Land Rover and Jaguar Software SDD
2. Vxdiag VCX Nano for Gm/Opel with GDS2 and Tech2Win Diagnostic Tool with WIFI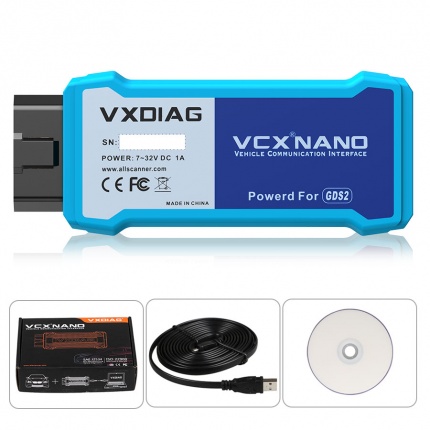 3. VXDIAG VCX NANO for Ford/Mazda 2 in 1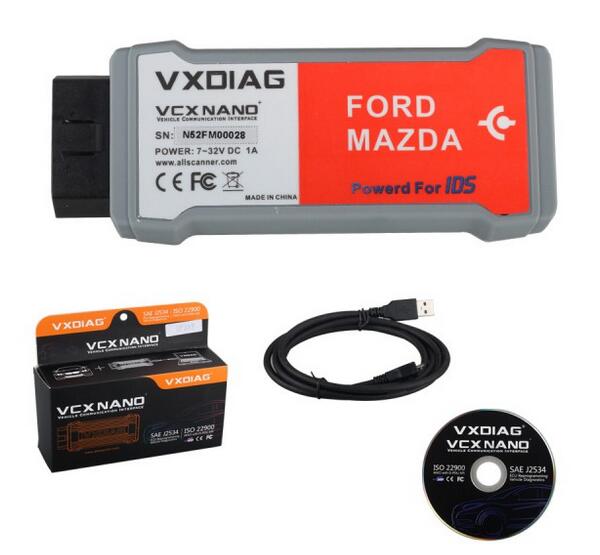 4. VXDIAG VCX NANO for TOYOTA TIS Techstream V15.00.026 Compatible with SAE J2534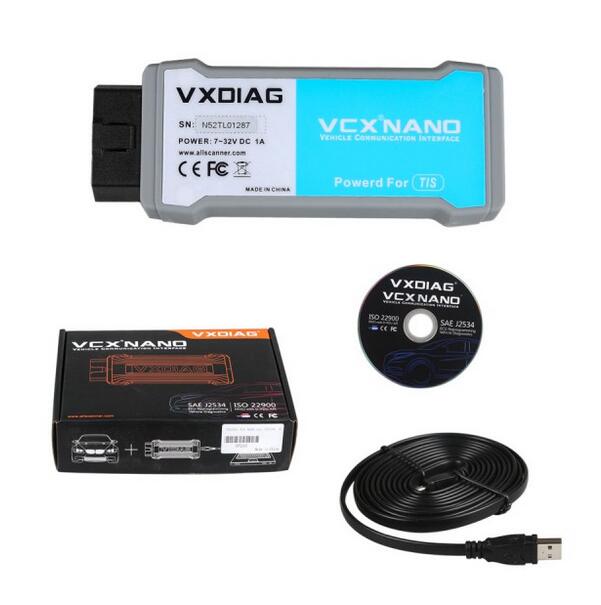 5. VXDIAG VCX NANO 5054A ODIS V5.1.6 Supports UDS Protocol and Multi-languages with WIFI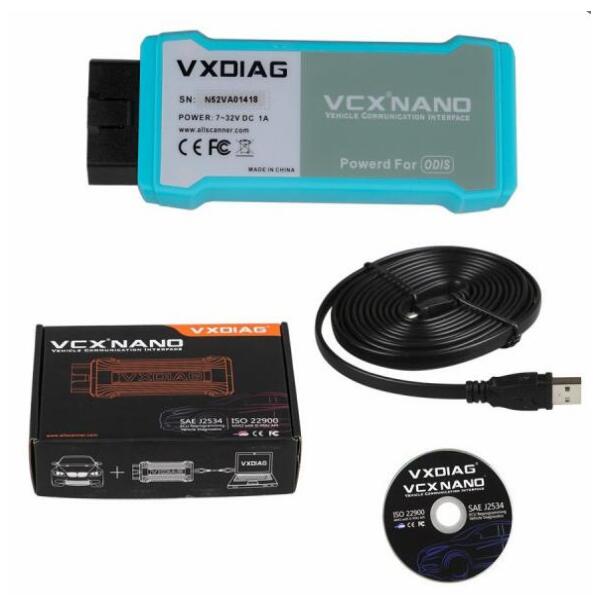 6. VXDIAG VCX NANO PRO For GM / FORD / MAZDA / VW / HONDA / VOLVO / TOYOTA / JLR 3 in 1 obd Diagnostic Tool
7. VXDIAG VCX NANO Pro For GM/FORD/MAZDA/VW/HONDA/VOLVO/TOYOTA/JLR 7-in-1 Auto OBD2 Diagnostic Tool
The VXDIAG VCX Nano JLR SDD for Jaguar and Land Rover comes as a full package. You will find the VXDIAG VCX Nano main unit, a USB cable, and a CD with the unit's software in the box. You will need to install the software on a PC. It's a pretty simple and straightforward process. Once complete, plug the adapter into your vehicle's OBD2 port.
After that, connect its other end with a USB cable and let it run to the PC. That's about it with the connection. This VXDIAG VCX Nano will enable communication between the vehicle's computer systems and the PC as a PC-to-vehicle interface. It makes it possible to perform various diagnostic functions. Plus, the adapter and software work with multiple third-party diagnostic applications. That means you won't have to purchase several brand-specific diagnostic interfaces.
How to install VXDIAG VCX NANO JLR SDD V160.00 Software
Open the App "SDD 160.00_Full">> Click "Run">> English(United States)
It will automatically begin "Preparing Setup".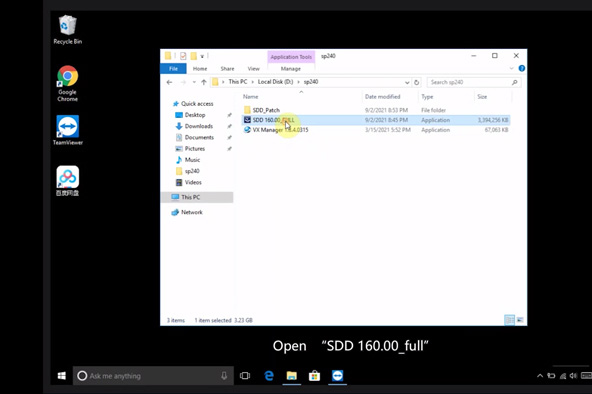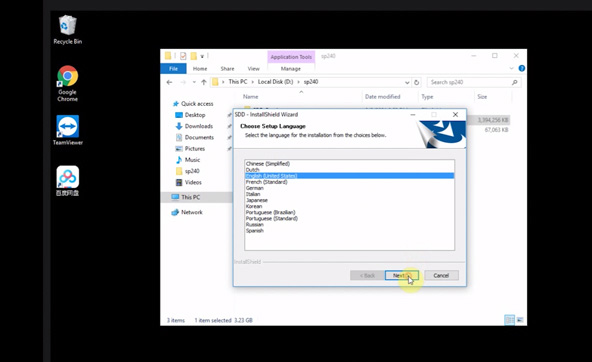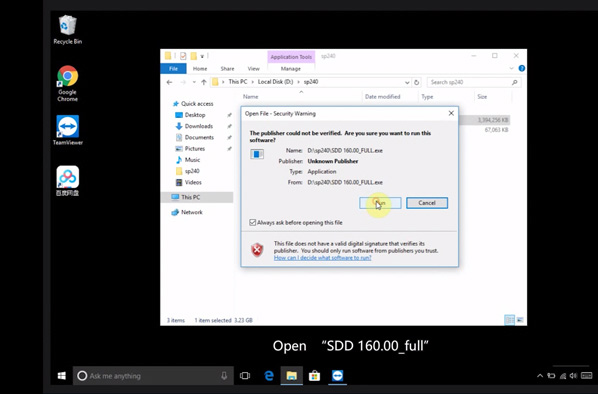 Welcome to the "InstallShield Wizard for SDD", click "Next">> accept the License>> Click "Next" on the screen>> click "Install" to begin the installation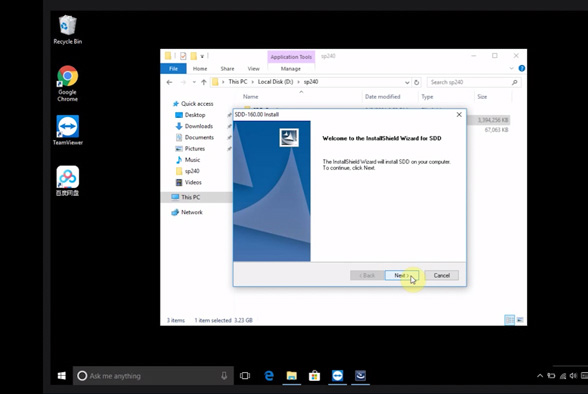 Under "Setup Status", in informs you that the SDD is configuring your new software installation. This will take several minutes, please wait with patience.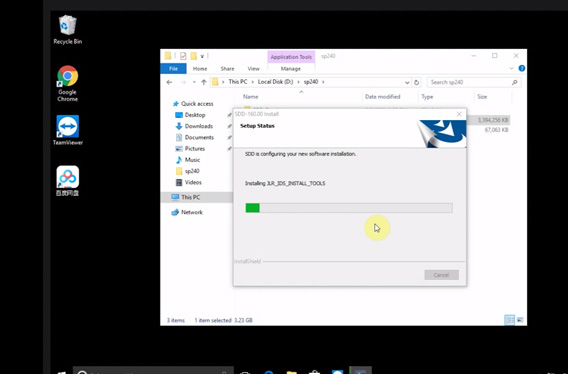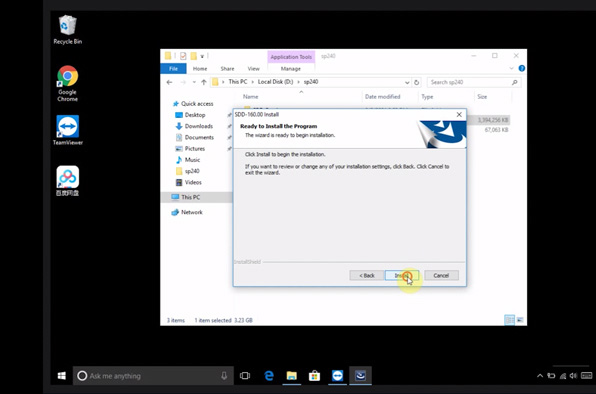 Welcome to the HV Safety Installer Setup Wizard>> click "Next"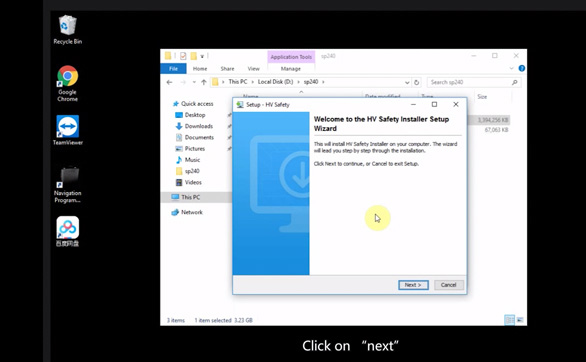 The following application is being installed.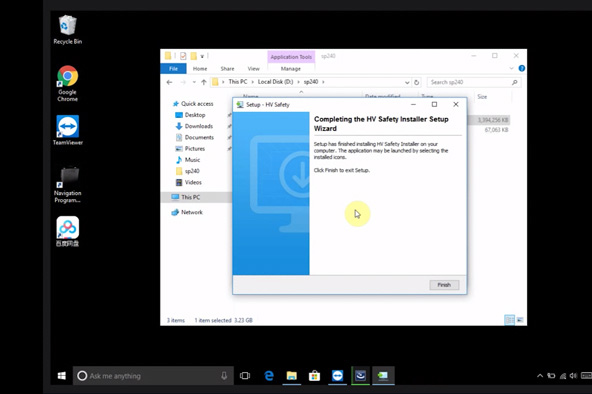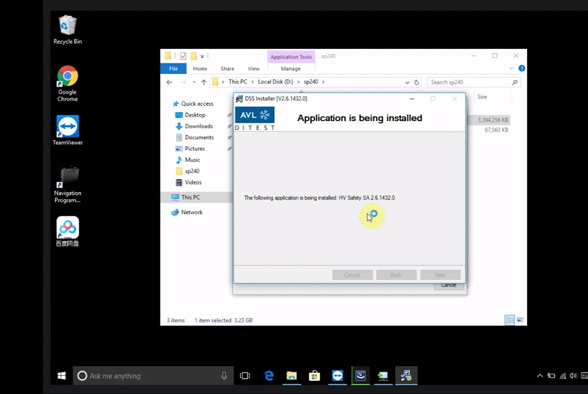 Welcome to the MOXA Uport 1110/1130/1150 windows driver setup wizard>> click "Next">> select "Destination Location">> click "Install"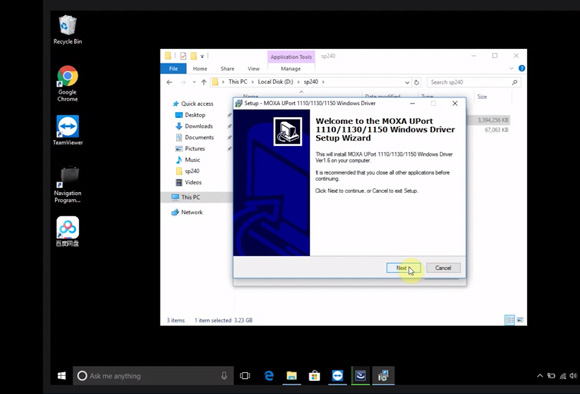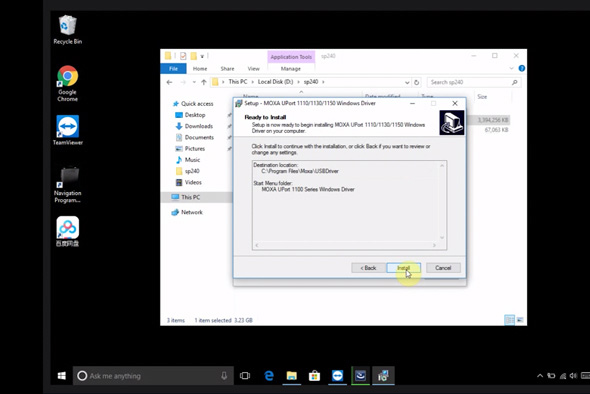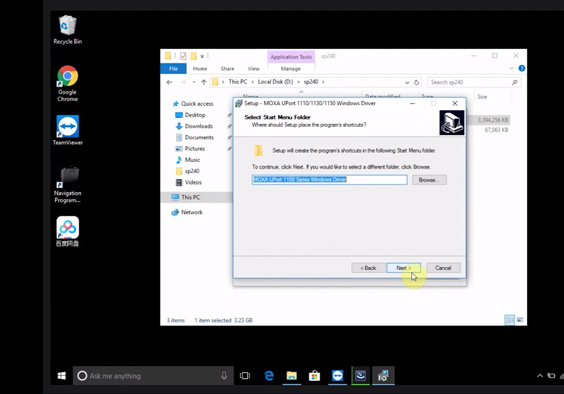 When appearing the "Self Registration Error", click "OK" to continue.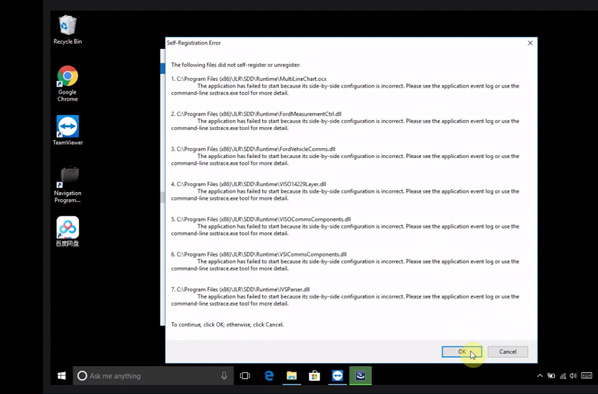 Still, you will see "SDD is configuring your new software installation". No choice but to wait.
It informs you to restart your computer to make sure you can use the program.
Recommend you to tick "Yes" and click "Finish". The computer will restart automatically.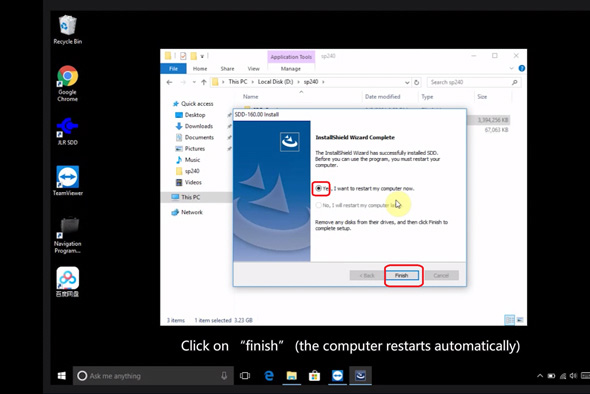 As already mentioned, the VXDIAG VCX Nano for Jaguar and Land Rover comes with software installed on a computer. The two then communicate via a USB connection. But not just any computer will do. It should be a Windows machine running Windows 7 or a later version. Also, the OS should strictly be a 32-bit version. Minimum system requirements include 4GB RAM and an i5 processor.
Perhaps the most important functional feature of this scan tool is JLR's Symptom Driven Diagnostics (SDD) that accompanies the device. The diagnostics system is one of the most efficient in fault finding.
It doesn't just retrieve codes; it also analyzes them and tells you what exactly is faulty with the vehicle. Additionally, the diagnostic report will come with recommended fixes. That makes your work a lot easier.
Generally, the SDD system supports the reading and clearing codes for the engine, ABS, and SRS. You can also use it for programming & reprogramming modules, programming keys, clearing adaptations, DPF regeneration, activating pumps for brake bleeding, etc.