What is GM GDS2?
GDS2 Global Diagnsotic System 2 is the GM diagnsotic software to achieve diagnostic,coding,programming.Multi-language GDS2 software newly update to and support Vauxhall Opel/Buick and Chevrolet till year 2018.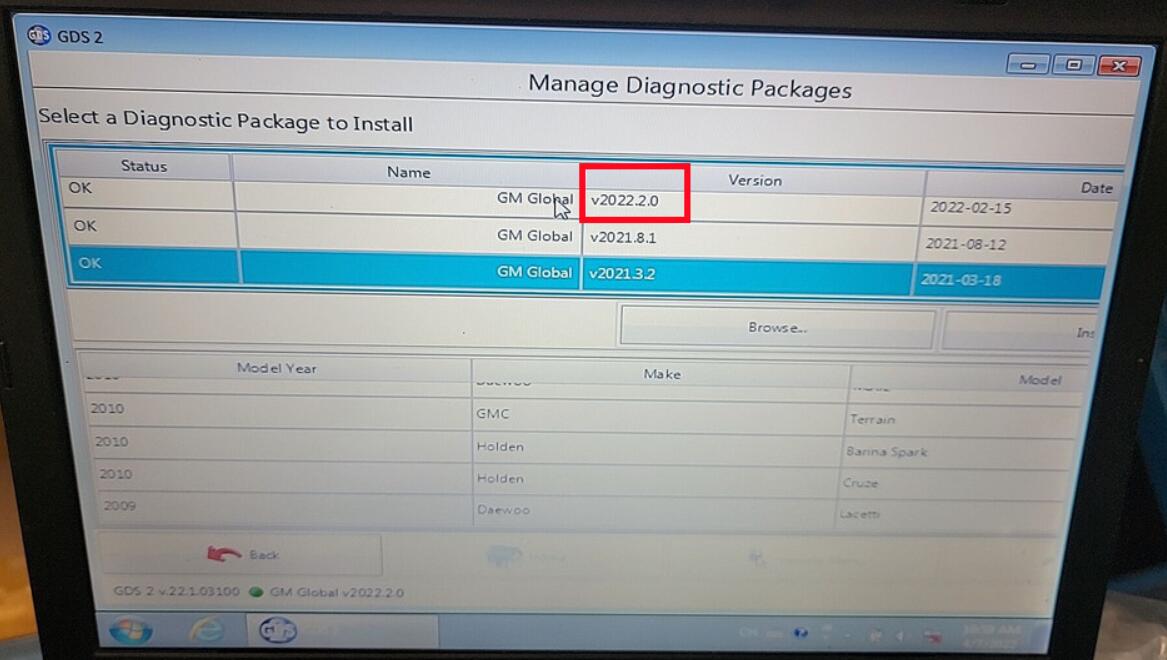 The GM Global Diagnostic System 2 (GDS2), a PC-based software application, is designed to diagnose and repair on-board automotive electronic systems. The software application is used with a personal computer and a GM MDI (or J2534-2 equivalent). GDS2 applies to select 2010 to 2013 model year and all 2014 and newer GM vehicles. Additional features and functions include module, vehicle and system diagnostics; DTC, identification and data displays; operate control functions; perform configuration and/or reset functions; and read vehicle-wide DTC and ID info.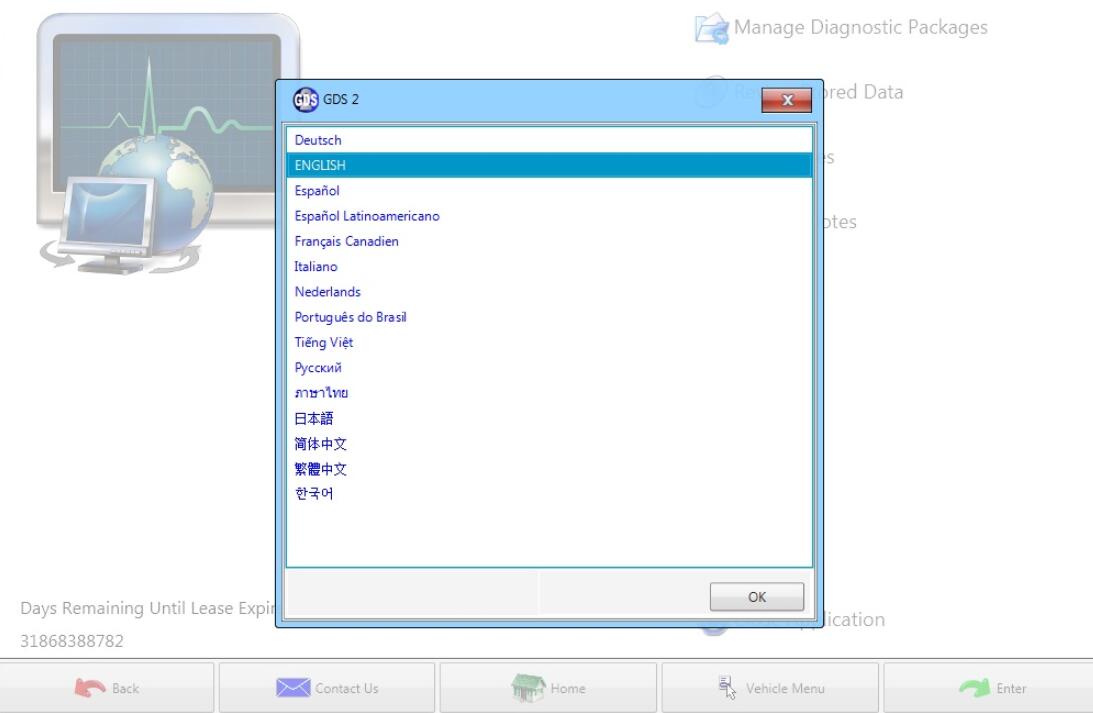 GM GDS2 Functions:
* Read codes, code status, Freeze Frame data and Clear Codes.
* Read VIN, ECU part numbers and software numbers.
* Record, store and replay Stored data.
* Control and monitor Output Control functions.
* Configure and Reset functions.
* Record or display history of the previous vehicle diagnostic sessions.
GM GDS2 Support Languages:
Indonesian, Czechoslovak, Danish, German, English, Spanish, Latin American Spanish, French, French Canadian, Croatian, Italian, Hungarian, Dutch, Norwegian, Polish, Portuguese, Brazilian Portuguese, Romanian, Slovenian, Finnish, Swedish, Turkish, Russian, Chinese, Japanese, Korean…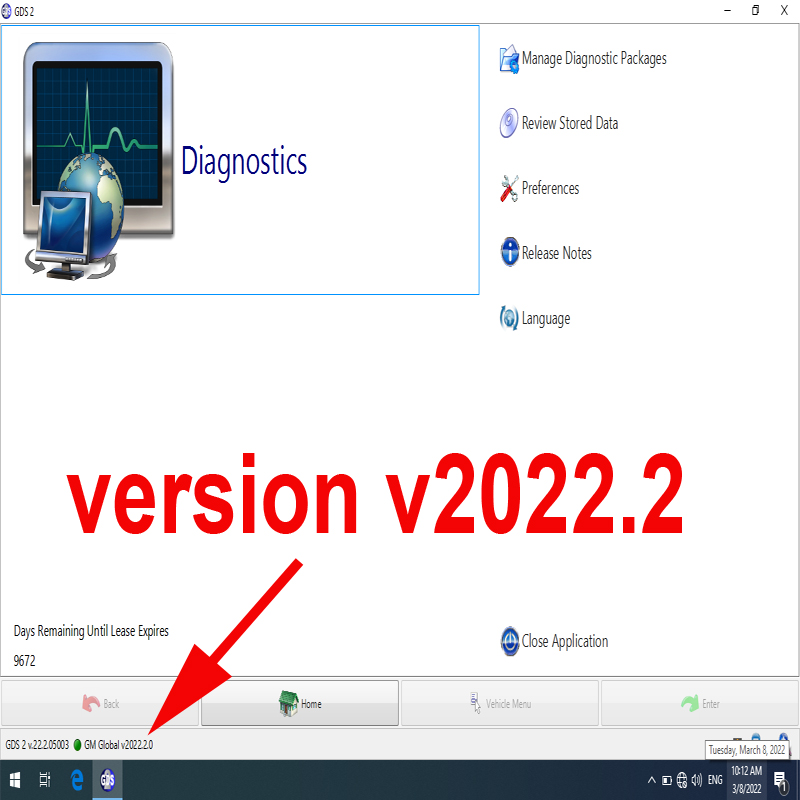 GM GDS2 Software Free Download:
GDS2 2019 v20.3.05100 Download:
https://mega.nz/#!MM9G3QKC!wBDkzJoTJQjwsigjMxugD28k5cd4GYsotYixnrGUaCU
GDS2 v17.0.08000
https://mega.nz/#!TMYhDQZD!4iL-8MfCZwekmAZcqcftZ5i66uPoMIHoL2nafRdGxDI
Include:GDS2 v17.0.08000, GM Global 2017.7.1,MDI 8.3.103.39
GDS2 Download Software V19.0.05700 Link
https://mega.nz/#F!Z8h1yT7b!7yk0G8Boz_3HELuAVNiF-Q
GM Global-Opel 2018.1 Packages
https://mega.nz/#F!olpWhIqI!PjJVBzwAJw9T3x5HIbGAxQ
GM GDI GDS2 2022.02 Tested Work 100%
https://www.obd2tool.com/goods-10251-GM-MDI-2-GDS2-gds-tech-2-software-Sata-HDD-for-Vauxhall-OpelBuick-and-Chevrolet.html
GM GDI GDS2 Software Display: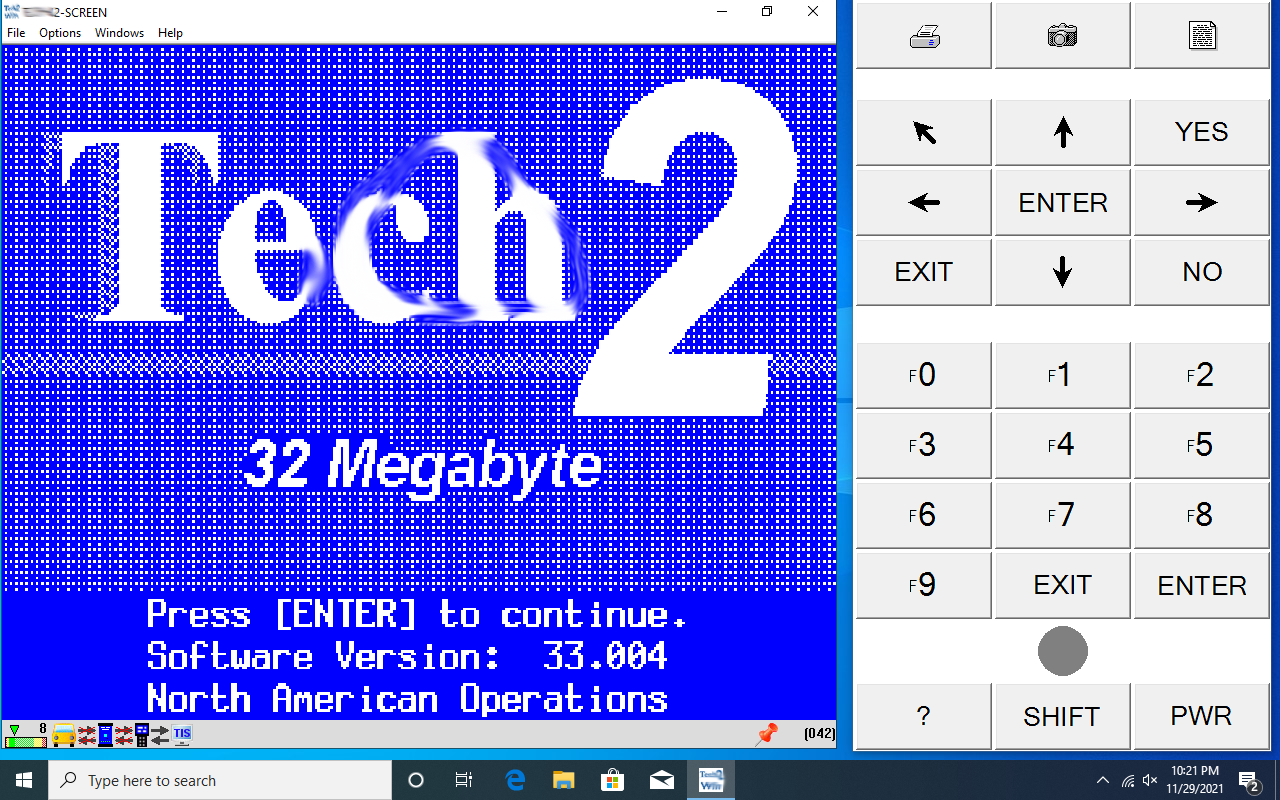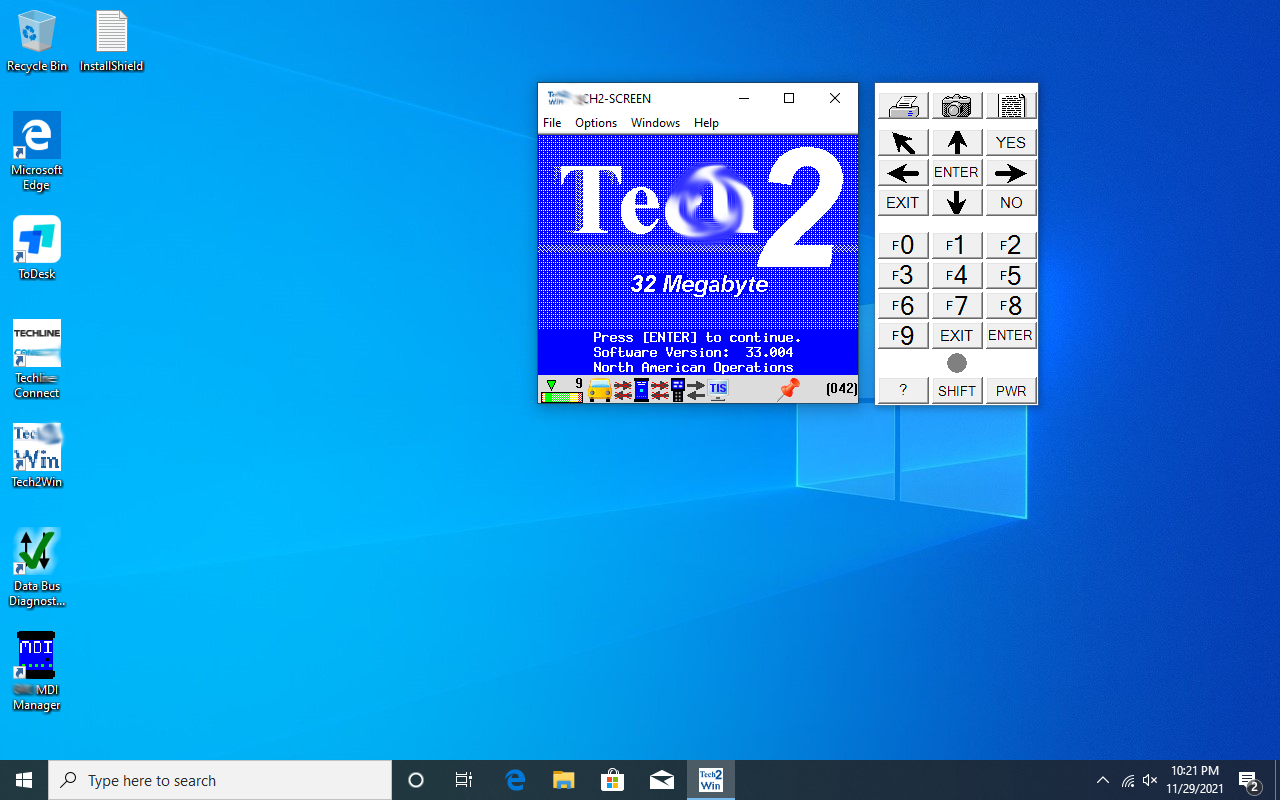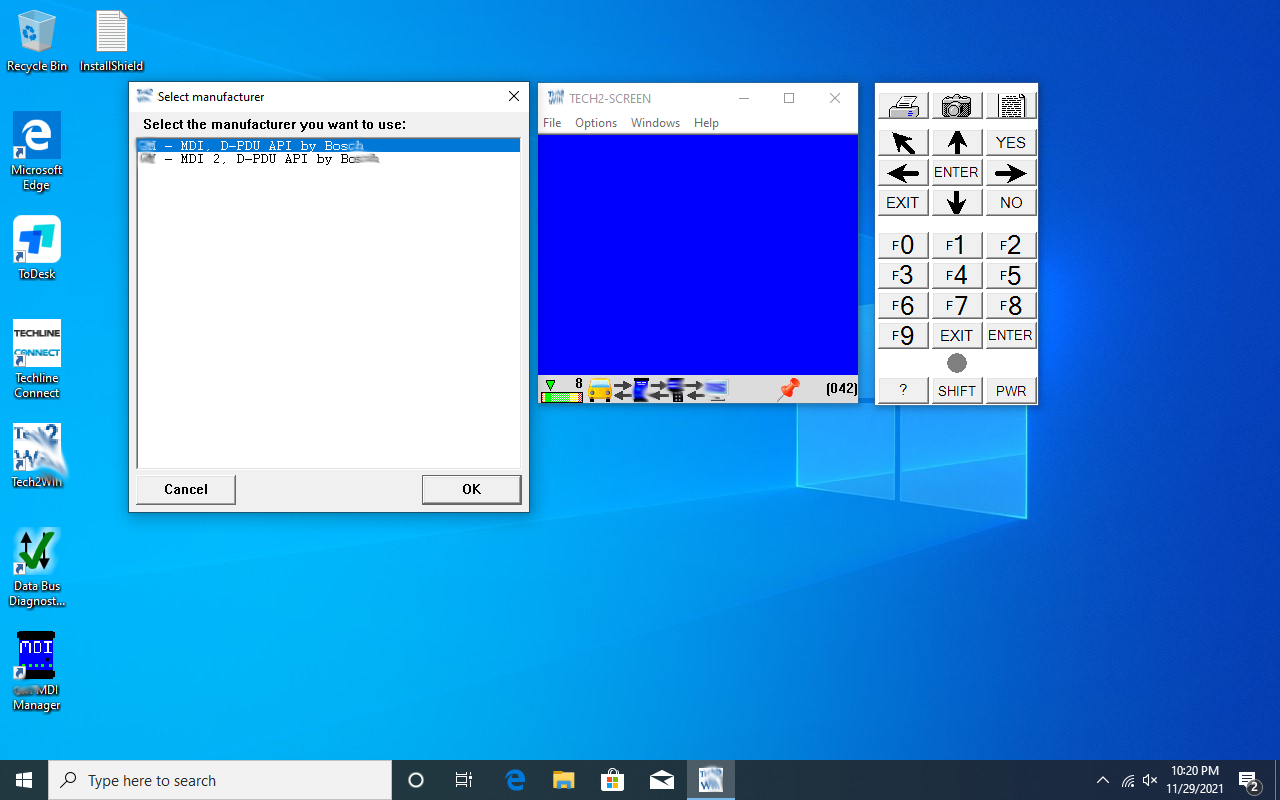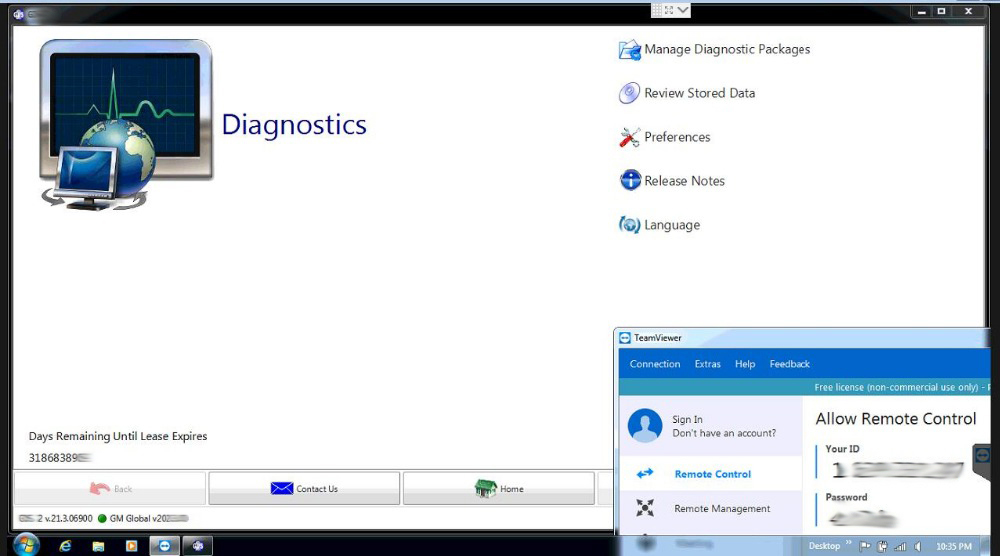 GDS2 Software Install Steps
1- Install GDS2Install then install GDS2JavaInstall
2- Put the zip file called deliverable GM Global or OpelVauxhall into the below folder:
C:\ProgramData\GDS2\PersistentData\Downloads\DataBackups
3- Open GDS2 and click Manage Diagnostics Packages
4- Click on browes
5- Then go to: C:\ProgramData\GDS2\PersistentData\Downloads\DataBackups
6- Then click for exemple on deliverable_OpelVauxhall v2018.1 and click on open
7- GDS2 will restart