Cummins INSITE Software performs engine diagnostics and displays electronic engine information on your PC. With step-by-step diagnostics, built-in engine drawings and schematic diagrams, working with INSITE is easy. Using this software application will reduce troubleshooting time, errors and incorrect procedures and quickly get your vehicle back on the road again.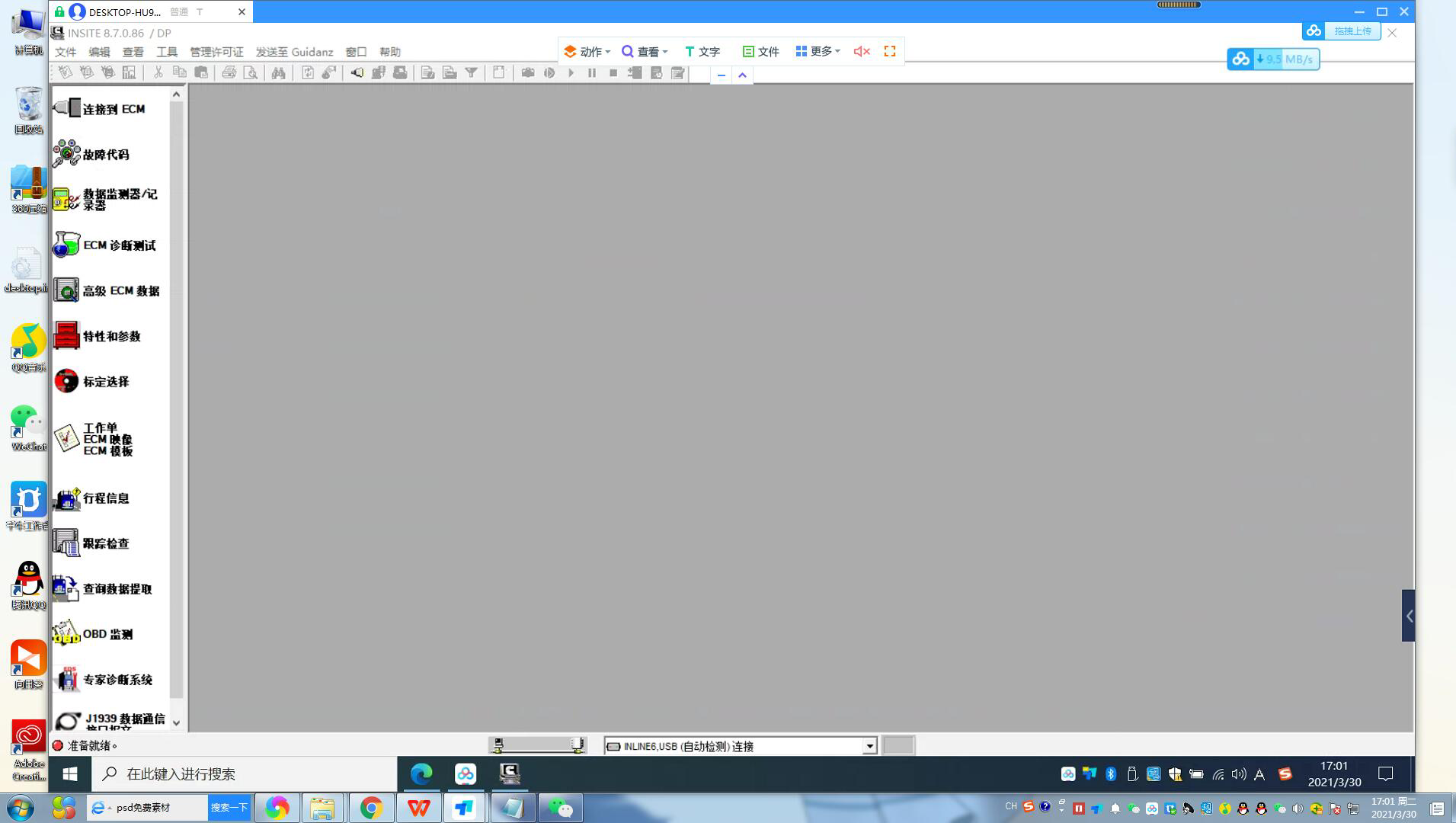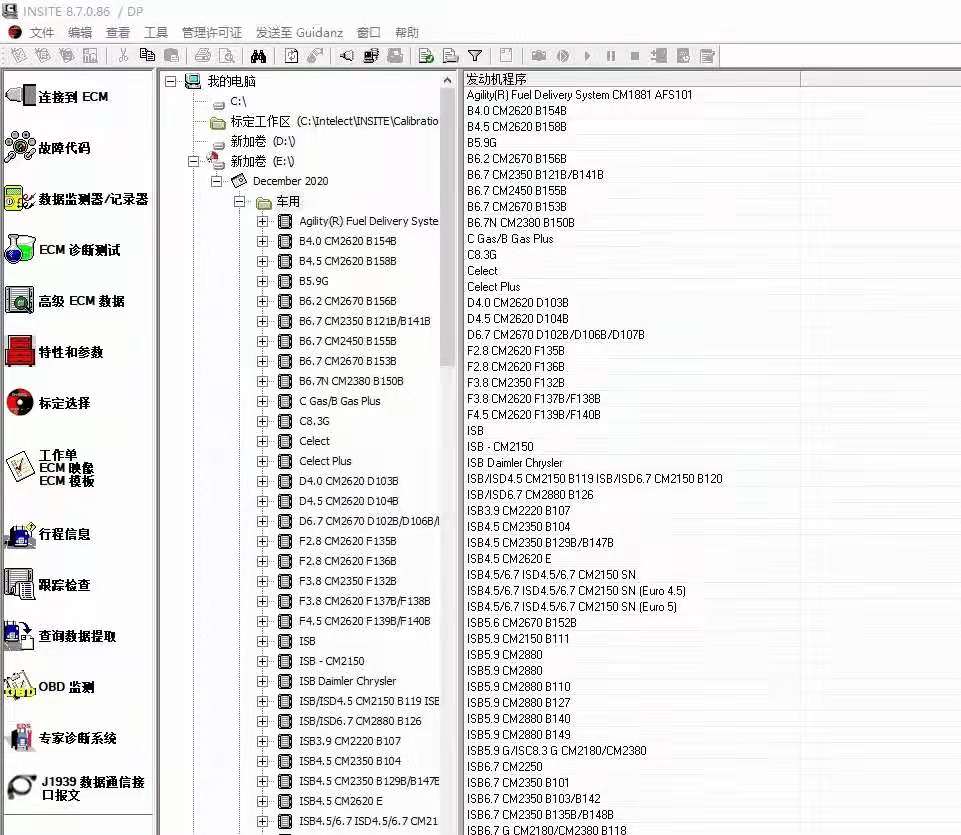 Features:
• Quick access to trip information
• Adjust parameters and review/clear fault information quickly and easily
• Easy-to-follow troubleshooting assistance
• Wiring and sensor location diagrams
• Store engine and trip information for future use, or as programming templates
2.1. Supported model
All Cummins engine model
Automotive
Industrial
HHP/ PowerGen
Other
2.2. Softwrae Features
Automatic engine recognition
Read & Clear Diagnostic Trouble Codes (DTCs)
Data List
Graphical Monitoring
Engine Diagnostic Tests (Injector Cut- Out, EGR Valve, Turbo…)
Parameter Vehicle Adjustment
Wiring Diagram and Sensor Location
Built-In Help & Troubleshooting
Calibration Downloads
With Pro version (enhanced features)
Update ECM software (work with incal)
Remove ECM password (zap it)
Uprade torque (fuel/ air ratios….)
Control PTO, cruise control options, set rev limits, control idle shutdown, set idle speed, set fan functions….
Enhanced ECM security
Calibration downloads