What should you do when the touch button at the bottom of your OBDSTAR X300 DP (primary key dp) no longer responds / does not work?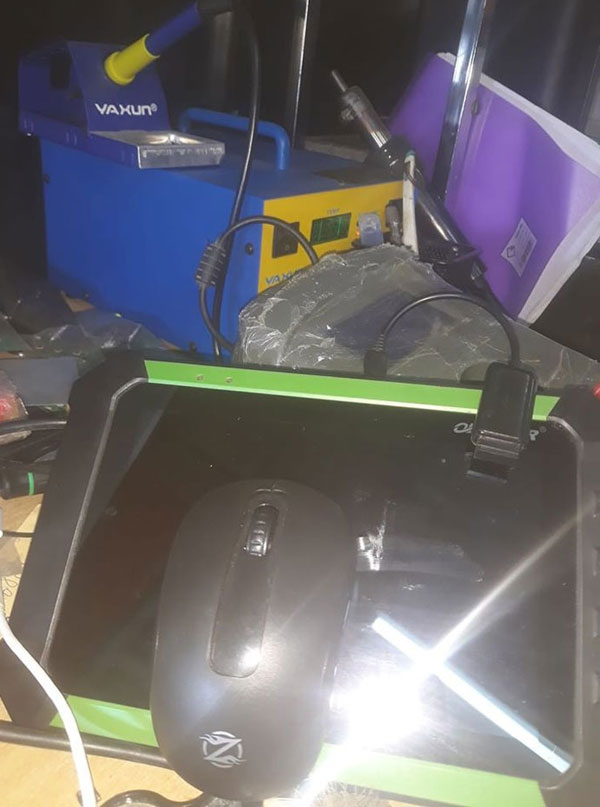 This is probably due to the chip overheating and burning out.
1) Replace the x300dp touch screen with a new one
2) Without this line, you can still use it. Use the physical button on the right.
3) Obtain a USB wireless mouse.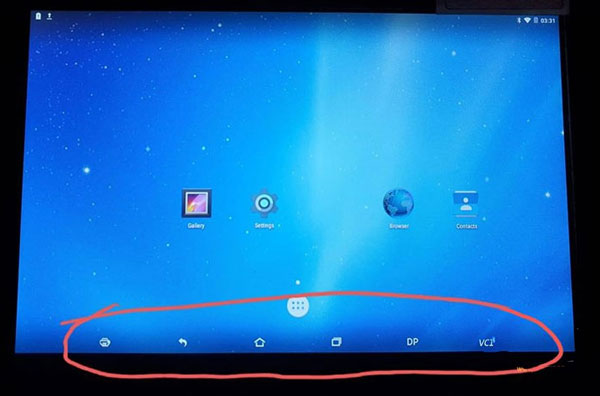 If you need a new screen (touch screen is $ 58, LCD screen is $ 110, excluding shipping), please contact us at sales@obd2tool.com.