How to Update Mercedes Xentry Diagnostic to 03-2022?
There're a couple of ways to update the Mercedes Diagnostic Coding System:
* Xentry Diagnostics Software 03-2022 free download and you can directly install this version based on the 12-2021 version.
* SSD Xentry Diagnostics system ready to work with your own laptop.
* Remote install to your laptop, the downloads and install maybe will take 2-3 days which all depends on your network speed.
As we all know Xentry KIT 4 official with SCN are not available to serve nowadays, nevertheless, Some high lights of our Xentry diagnostic system 03-2022
* Xentry Diagnosis support W223 W206 W167 MY 2022 models with technical support remotely and enjoy 6 months of technical support for free.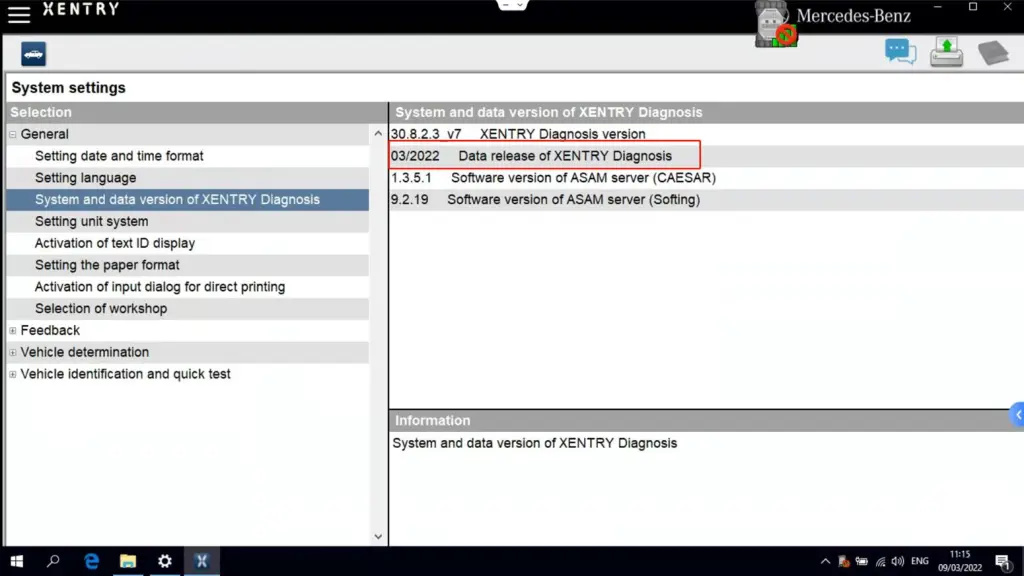 * Mercedes Xentry Diagnostic 03/2022
* Mercedes WIS 07-2021 support W223 W206 W167 MY2022 models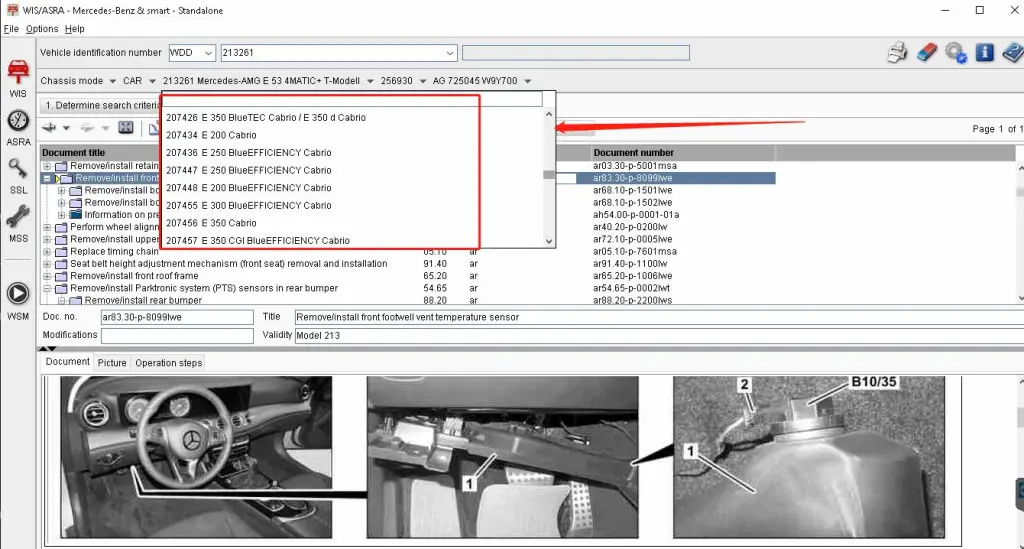 * Mercedes WIS 223 206 213
* DAS Star diagnosis system, DTS Monaco, Vediamo engineering system, ST Finder, etc all software installed and registered, and we support all customers with free firmware software *.cbf, *.cff files download for free in case you can't find it inside the system
* Xentry special functions code supply works with 03-2022
* NTG command anti-theft pin code support which cost beautiful
* NTG 3.5 / 4.5 / 4.7 / 5.0 / 5.1 / 5.2 / 5.5 / 6 MBUX map update code supply
* Free install of SmartBenz Apps which will support you to renew used IC and drive authorization, AMG menu activation, Head Unit features coding and many more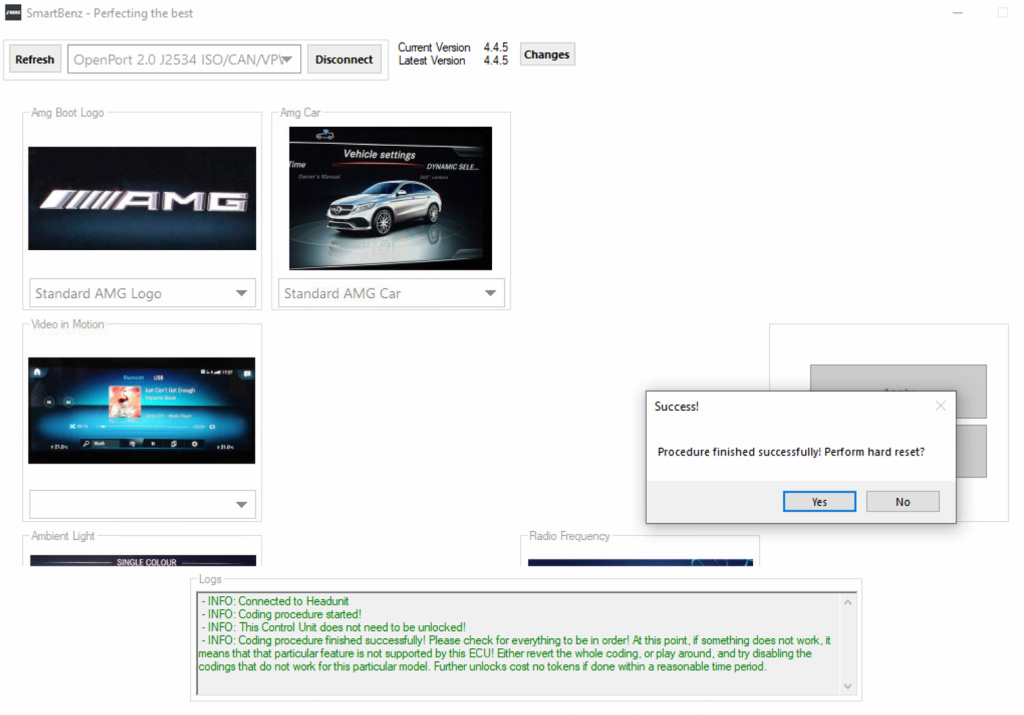 * SmartBenz App
* Mercedes CarPlay activation
Notes: for W223 W206 new car models Mercedes Diagnostic must use C4/C6 (Xentery VCI)original oreCOM VCI support DOIP protocols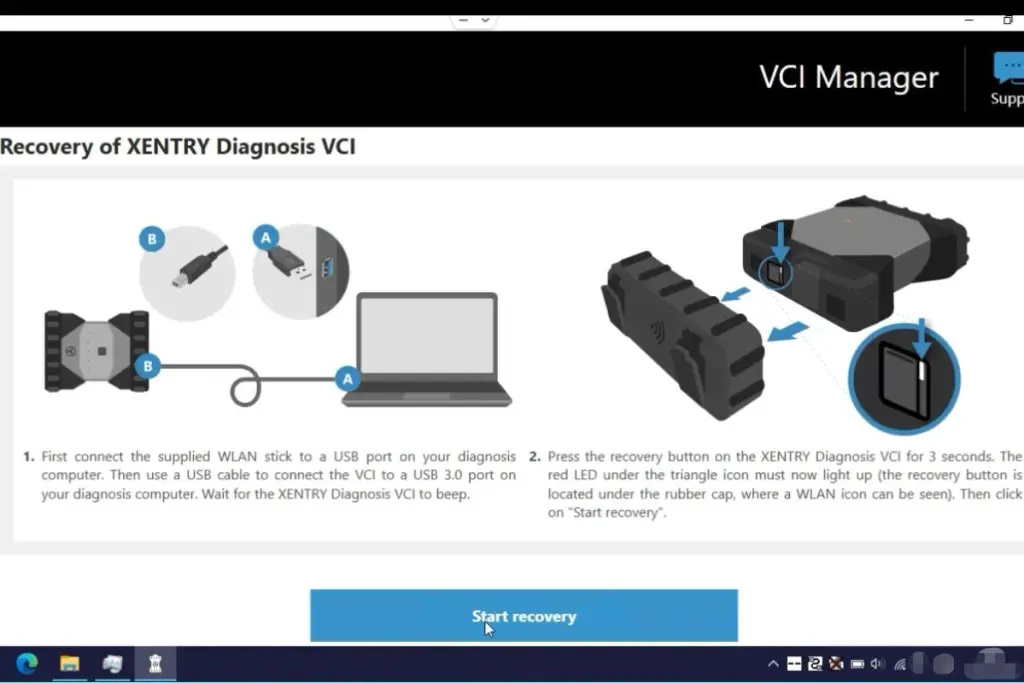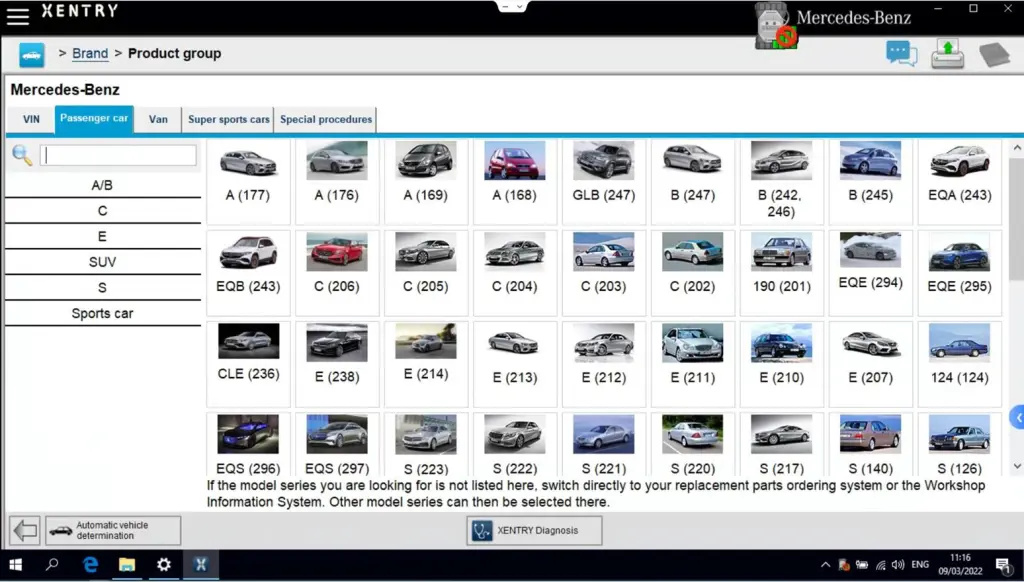 If you need to use Xentry SCN coding, Xentry needs to add certificates and patches to use or let us know and we will help provide a solution.